Words are my wands and my scalpels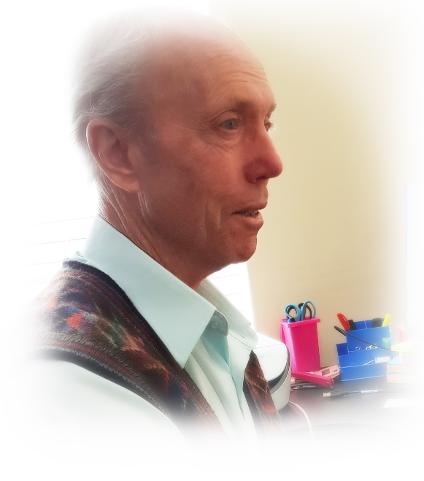 Welcome to the website of Stephen Crabbe, Australian author of fiction and articles. His first book, Song of Australia, was published in 2013, followed by Conflict on Kangaroo Island, in the middle of 2016. He is now working on his third novel, telling a story set in South Australia during the First World War. It will feature characters from the earlier books.
After many years as a teacher in schools, Stephen now lives and writes in Perth, Western Australia.

NEW REVIEW
by
Dr. Robert Rich (Amazon)
Conflict on Kangaroo Island
Five Stars!
1913. War looming. While Kangaroo Island off the South Australian coast was fairly isolated, it was still part of the unfolding events. However, international tensions are merely background to the story. Focus is on a remarkable young woman, 23 year old Pamela, AKA Pansy. She is taller than most men, fit and athletic. In fact, she has made special clothes for herself that allow her to run in the near-privacy of a beach; remarkable for the times, but believable. She is way too intelligent and competent for the egos of various men, especially her father, who feels threatened by her problem solving ability and independence of thought. She is also highly empathic, with a need to jump to the defence of anyone who is unfairly treated. Her one fault is her brashness in doing so. It says a lot for the excellence of characterisation that despite these wonderful qualities, she comes across as a real person. Tension is slow to build up, which is a disadvantage in today's world of instant gratification, but the journey is well worth it. The first serious crime occurs beyond halfway into the story, although the reading is engaging enough until then, with a build-up of interesting subplots. After this, Pansy's life falls apart, and everything leads to more trouble. The further I read, the more I got drawn in, until the very appropriate ending. And no, I won't give away the details. An attractive feature of the book for me is the accurate historical and naturalist research that brings location, times and culture to life. And there is an unworded underlying lesson of decency, courage and fairness; something very much needed in today's crazy world.
"Stephen Crabbe is an accomplished writer and his stories flow along, with some lovely imagery."
--Lesley Hale, Amazon Review
"Crabbe moves his narrative along by moving from one character to another, twining their separate stories together. To me, this engaging book felt like the first in a series, and I hope I'm right and there are more books to come."
--Meredith Whitford, Amazon Review
"Crabbe's story telling is patient too, and he develops his characters and situations carefully. Their inner monologues are engaging and you are encouraged to invest in their respective story arcs. They really do leap off the page."
--Dean Mayes, Amazon Review
Click here to hear Stephen in an interview with Western Tourist Radio
Follow Stephen on Facebook
and at his Author Page
and at Goodreads